Anne Rose Regenboog (1958) lives and works in The Hague, The Netherlands.
Studied Applied and Fine Arts at Gerrit Rietveld Academy in Amsterdam.
Actively exhibiting her artwork since 1991 in Europe, USA and Japan where it can be found in many private collections.
Sources of inspiration are the classic elementary forms with a focus on experiments and conceptual thinking within a given context.
Her work is autonomous. She presents her ideas in metal objects and paintings.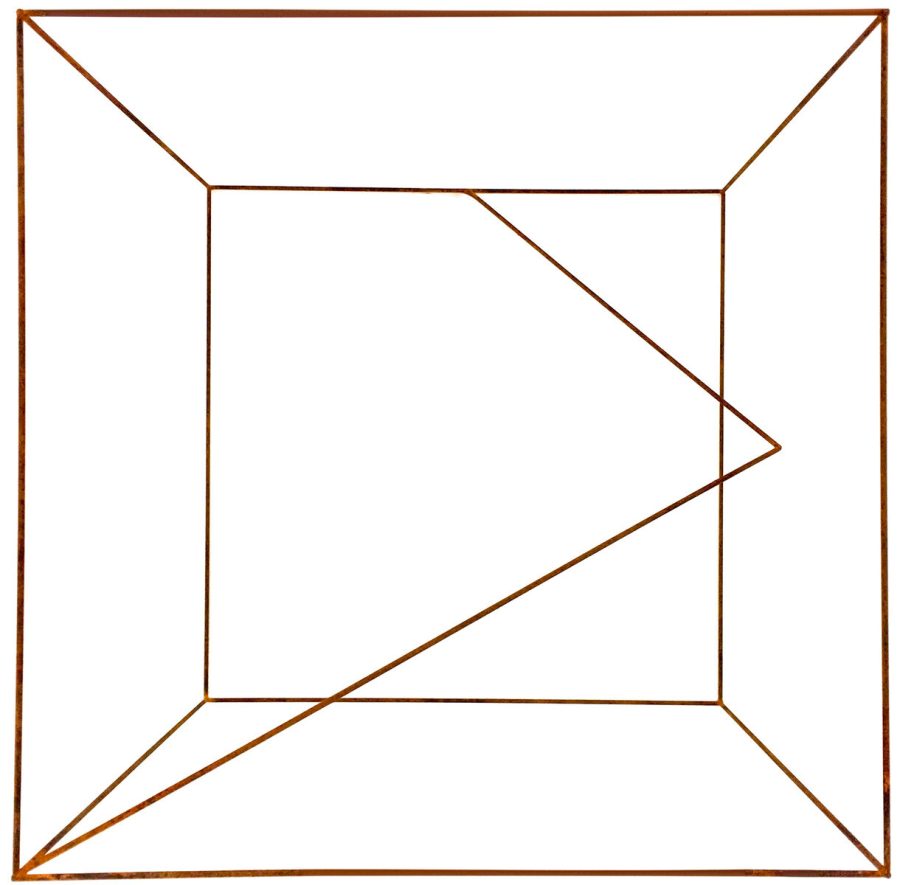 Eerder gepresenteerd Anne Rose Regenboog